---
Replace ball valve with rotating disc valve for gas-solid service
---
Replace ball valve with rotating disc valve for gas-solid service
---
    In Longyu HT-L powdered coal pressurized gasifier of Puyang, the original design of two DN300 stop valves at entrance of coal hoppers is the metal seal ball valves which are unable to continue working after running for two years due to serious leakage and severe damage of trim. They were replaced with two rotating disc valves that had normal running for two years., During the routine repair, it is found that the trims such as valve rods and valve seals are intact, without external leakage and jamming, and the sealing performance of valve seats are still superior to V class standard. After replacement of nonmetal sealing elements, and regrinding of valve discs and valve seats, it is expected to prolong the service life by over 2 years.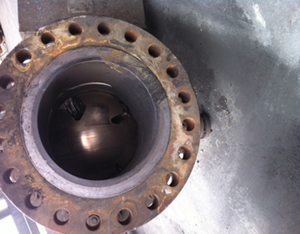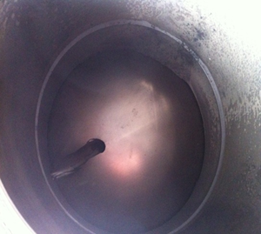 Photo of damaged ball valve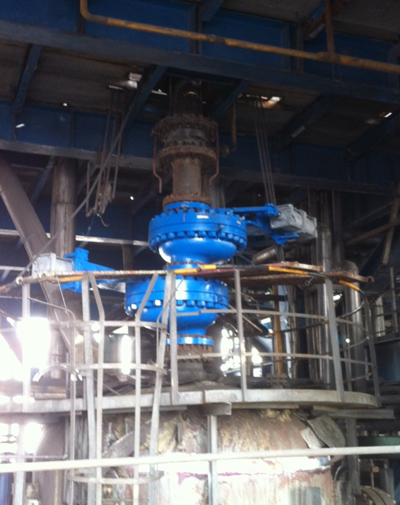 Photo of online rotating disc valve
Previous post:Technical Transformation of Liquid-air Valve in Hualu Hengsheng
Both MTG and MTO are fixed bed technologies, and the reaction system and regeneration system are executed in a cyclic manner. The reaction and regeneration reaction temperatures are above 500 ℃, and the reaction system medium is hydrocarbons, while the regeneration system medium is high-temperature air.